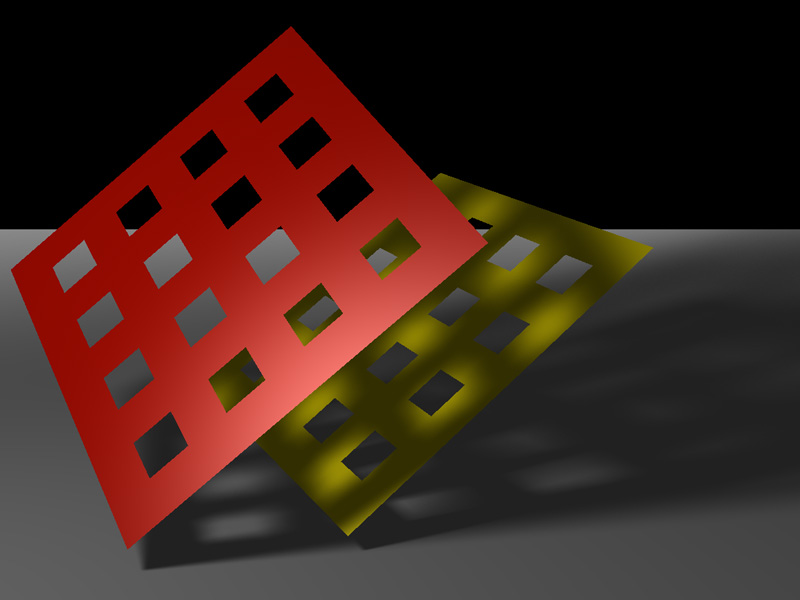 Soft Shadow Volumes for Ray Tracing with Frustum Shooting

THORSTEN HARTER, MARKUS OSSWALD. Supervisor: Ulf Assarsson
February, 2006 [PDF]

We present a new variant of the algorithm of Laine et al. 2005 for rendering physically-based soft shadows in ray tracing-based renderers. Our method replaces the internal acceleration data structure, a variant of the hemicube, to store potential silhouette edges. Instead we use a kd-tree and different building, storing and accessing techniques. Compared to the original algorithm, these changes lower the memory consumption of the soft shadow calculation, but increase the running time. We tested all our modifications for running time, memory consumption and efficiency.