Social Dinner: Boat Cruise around Hisingen
Cruise Schedule: Tuesday 12 June
17:45 &nbsp Gathering at Lilla Bommens Hamn (city center)
18:00 &nbsp Departure from Lilla Bommens Hamn
22:00 &nbsp Arrival in Lilla Bommens Hamn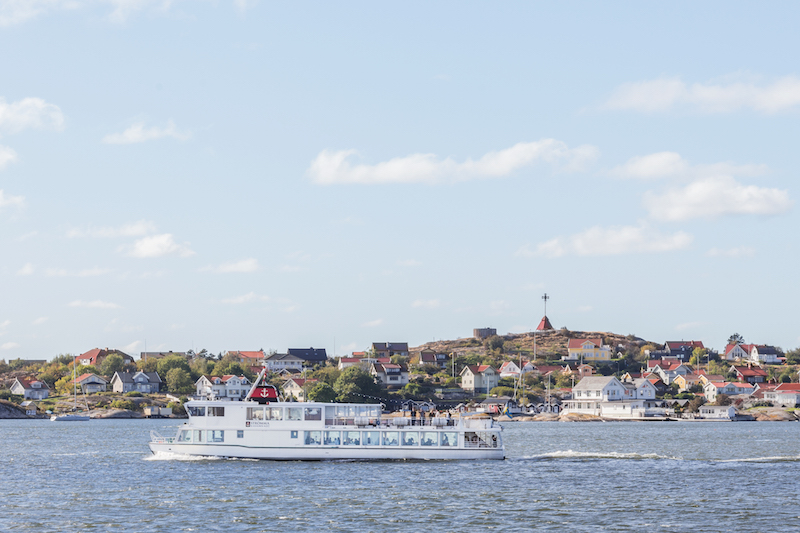 The four hour boat cruise around the island of Hisingen includes a dinner and a guided tour. The cruise will pass through the Gothenburg's archipelago, as well as the rivers Göta älv and Nordre älv.
The map below shows the location where the cruise starts and ends.
Pictures from the event can be found here.