Algorithms
Course code: TIN093 / DIT600
Welcome to the website for the Algorithms course at Chalmers University of Technology and the University of Gothenburg. The course is run twice a year, by different lecturers. These runs have separate websites.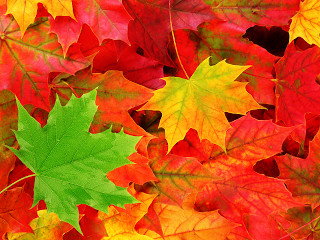 Autumn
Study period 1 / Läsperiod 1 / LP1
Lecturer: Chien-Chung Huang.
Course website: Here.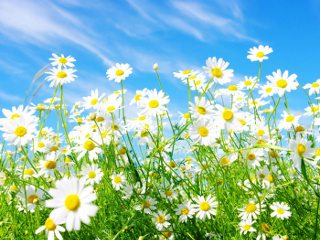 Spring
Study period 4 / Läsperiod 4 / LP4
Lecturer: Erland Holmström.
Course website: Here.